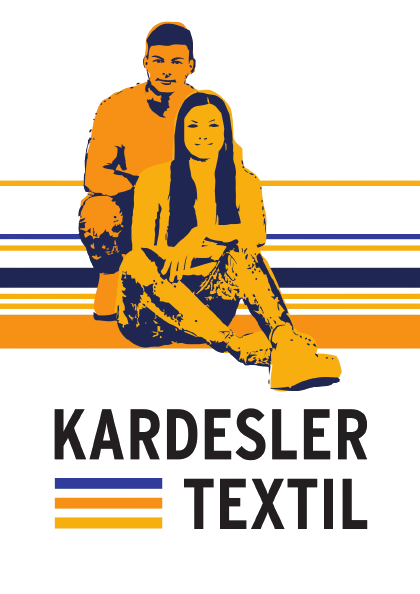 Me, Mehmet Kardesler, founded Kardesler Textil back in 2012 after working many years in textile- and other industry businesses.
Today I can look back at more than 34 years of experience in purchasing and the worldwide procurement of goods, supervision of supply chains and selling to wholesalers as well as retailers.
Since 2012 we developed continuously and are now responsible for trading and the procurement of goods in a variety of sectors for clients from all kinds of industries. We can offer our clients textile products from hometextiles to textiles for healthcare facilities up to clothing from big brands.
Reliability and the satisfaction of our clients is our highest objective. With our partners we can deliver and mediate you the needed products for your company with competitive pricing over short distances.